Careers At Grande Cayman Resort
With a multitude of career opportunities at your grasp, a career at Grande Cayman Resort with provide outstanding benefits, meaningful relationships, and nurturing potential to grow yourself and your career to unbelievable levels. For years, Grande Cayman Resor has been known for its colorful personality, in part for its array of exciting amenities and unique accommodations, but mostly for our outstanding associates. Our staff is the heart and soul of our resort and we are looking for first-rate individuals to join our team.
We are looking for a fun & outgoing "people person" to complement our team. This individual must be hard-working and motivated in providing quality service and products with a smile. As a barista, you will be responsible for greeting guests, using a POS system, and handcrafting beverages & pastries.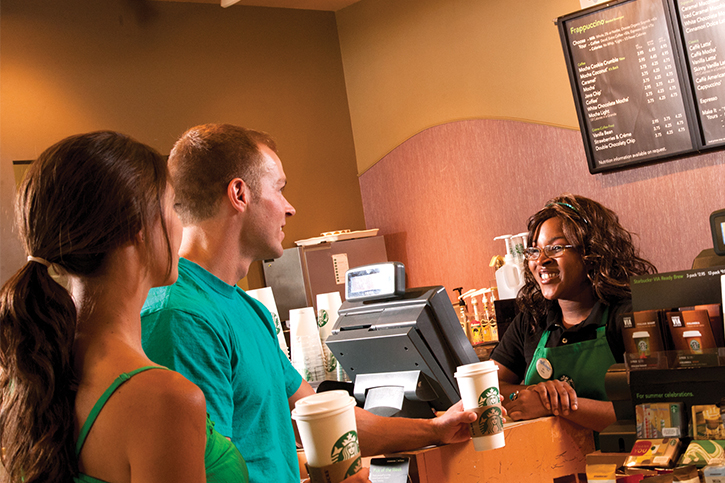 Brittain Resorts and Hotels is introducing a BRAND NEW OPPORTUNITY throughout the company as a Quality Assurance (QA) Supervisor! The QA Supervisor is a vital role, leading and motivating a team to provide the highest quality standard in cleanliness and condition for every guest's check-in!
The Grande Cayman Resort is seeking a friendly and detail-oriented public area attendant to join their team! As a public area attendant, you will be in charge of maintaining the cleanliness of all common areas inside and outside the resort as well as welcoming guests into the lobby of the resort.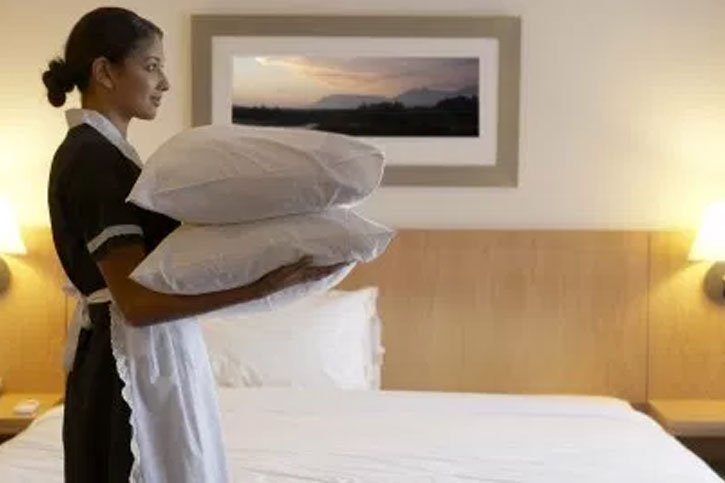 We are seeking a dedicated and hardworking "people person" to join our Maintenance team at this BRAND NEW, completely renovated property! As a maintenance technician, you will be responsible for performing preventative maintenance, repairs, and responding to the front desk to rectify reports of problems or concerns.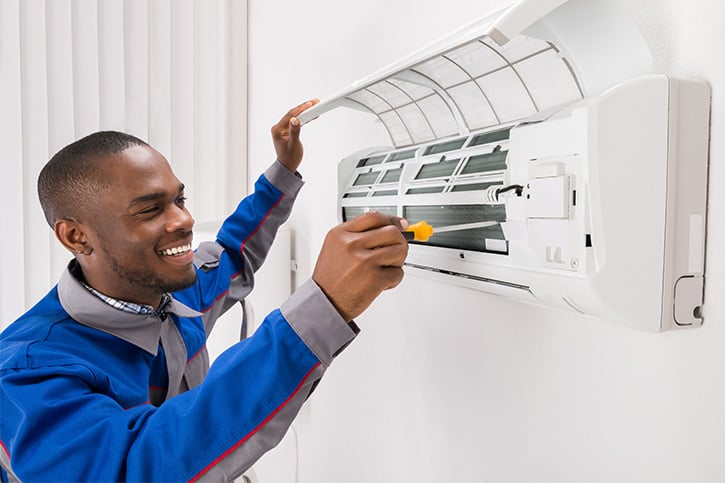 We are seeking Line/Prep Cooks for the lunch and dinner shift. This position will assist in the overall operation of the resort oceanfront bar & grill. Responsibilities include cooking, prepping & cleaning in a high-volume restaurant featuring a casual menu with a southern flair, as well as, maintaining an organized work area in compliance with all health code standards.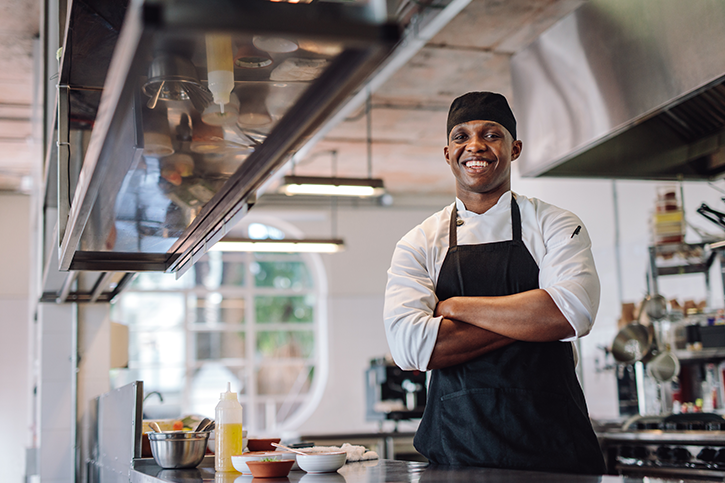 The Dishwasher is responsible for maintaining the cleanliness of glassware, utensils, and tableware by following proper sanitation procedures. This position is also responsible for keeping a clean and orderly kitchen work area.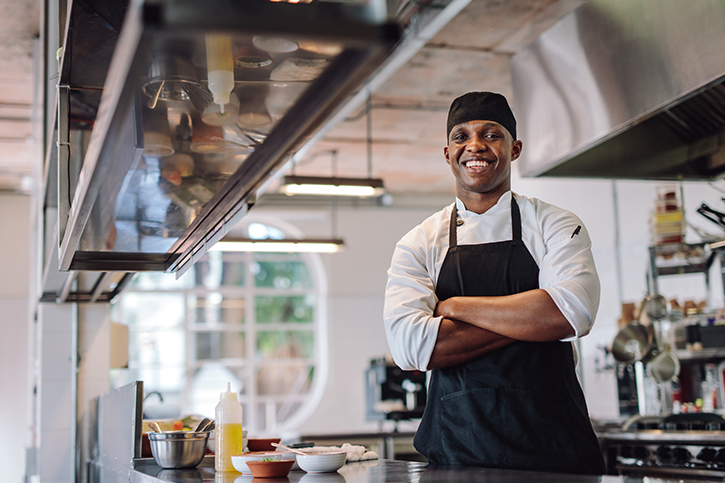 The Grande Cayman Resort is seeking a dedicated Assistant Chief Engineer! This position reports directly to the Chief Engineer. They are responsible for directing the team of maintenance technicians and groundskeepers working on the property, as well as, to ensure their employees are following the resort's philosophy of pristine maintenance and upkeep of all grounds, pools, and guest room conditions. The Assistant Chief Engineer will be working with all other departments on the progress of projects and preventative maintenance throughout the resort to ensure all necessary information is communicated to our guests.